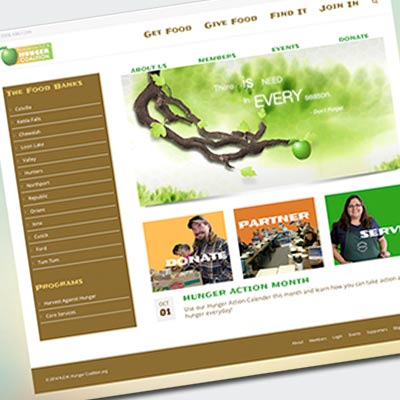 WordPress Design Website UPdates Website Administration Online Interaction Image Optimization SEO & Social Media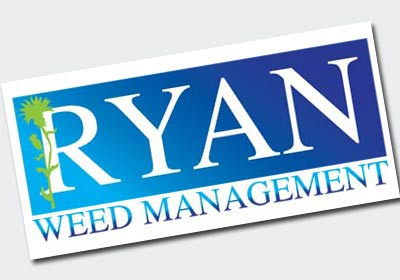 WordPress Design Website UPdates Website Administration Online Interaction Image Optimization SEO & Social Media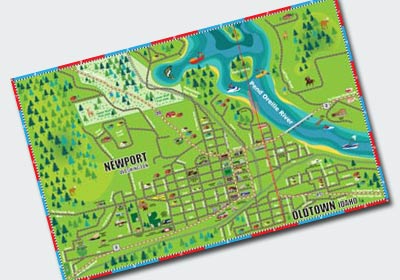 Illustration Logo  Design Digital Design Photo Optimization Color Co-or Hand Painted Art
You are ready for your first website.
Time for an update and increased function
New appeal, compelling design
MEMORABLE 1ST IMPRESSIONS
Graphic design is an important tool to help any business make a positive, lasting impression. The first time a visitor interacts with your brand will set the tone for the rest of your business relationship.
Graphic design is more than just aesthetics — it's a form of communication between your business and your audience. Businesses use graphics in every stage of the marketing funnel to inform, engage, and eventually persuade prospective customers to make a purchase or take a desired action.
Graphic design will help your business create credibility. When your creative content helps solve problems and relieve pain points, your customers are more likely to view you as a trustworthy authority in your field.
Want your business to stand out? Call Sherry at (509) 690-8006
2124 Swiss Valley Road
Addy, WA
509-690-8006
sherry@lavignegroup.com
HOME NEW