Responsive and SEO driven websites with amazing graphic appeal . . . successful results!
Logos, web banners, digital media graphics, flyers, posters, postcards & more
Flat art, fine design, icons and exceptional custom backgrounds or feature graphics
Marketing is your business window to the world, the client, the customer . . . I make it compelling!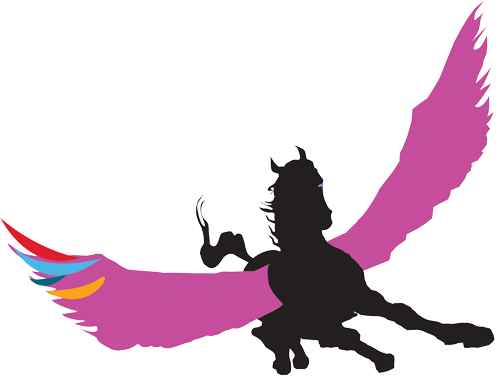 Minimal time
Responsive to all devices
Sites in as short as 1 week
Hosting, email, cloud
SEO friendly
20 years experience
Creative Ideas
Color Coordination
Quick Turnaround
Branding, Logos
Flyers, posters
Business cards, signs
Color expert
Creative art/logos
A visual of your idea
Photo optimization
Photoshop technology
Print ready files
Want your business to stand out? Call Sherry at (509) 690-8006
2124 Swiss Valley Road
Addy, WA
509-690-8006
sherry@lavignegroup.com
HOME