I Design for:
Appeal
01.
web design
Responsive and SEO driven websites with amazing graphic appeal . . . successful results!
02.
print design
Logos, web banners, digital media graphics, flyers, posters, postcards & more
03.
illustration
Flat art, fine design, icons and exceptional custom backgrounds or feature graphics
Easy As:
1-2-3!
Marketing is your business window to the world, the client, the customer . . . I make it compelling!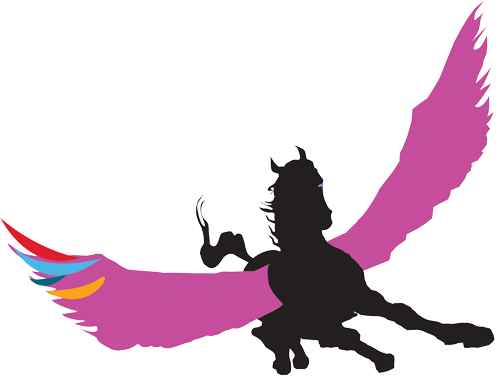 Web
Minimal time
Responsive to all devices
Sites in as short as 1 week
Hosting, email, cloud
SEO friendly
20 years experience
Print
Creative Ideas
Color Coordination
Quick Turnaround
Branding, Logos
Flyers, posters
Business cards, signs
Illustration
Color expert
Creative art/logos
A visual of your idea
Photo optimization
Photoshop technology
Print ready files
Want your business to stand out? Call Sherry at (509) 690-8006

Working experience in a broad arena of small businesses and organizations to provide your company with strategy and ideas that accomplish goals.
Products
Web Development
Advertising
Print Design
Illustration
Marketing Plans
Services
Photo Optimization
SEO
Site Maintenance
Training
Social Media
Get Started
FREE Consult
Step by Step
Guides
Examples
Links
CONTACT
2124 Swiss Valley Road
Addy, WA
509-690-8006
sherry@lavignegroup.com
© 2018 All rights reserved